WELCOME to our parish website. Please browse our pages and learn more about our parish community. If you are new to our parish and wish to become a parishioner, you may do so by clicking here and completing a census form, or you may pick up a form in our rectory.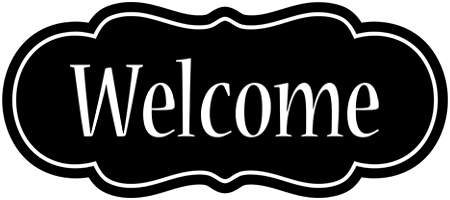 Welcome to Father Ed, our new pastor here at Our Lady of Guadalupe. We look forward to spending the next years with you and under your care and guidance.
Calling All Incoming Kindergarten—8th Grade Students!
Come see for yourself why Our Lady of Guadalupe School is the place to be for a quality Catholic education!
Schedule your OLG School visit and readiness testing appointment for the 2013/2014 school year. Call the school office at (562) 697-9726. Go Vikings! www.olgvikings.com.
Our Lady of Guadalupe Roman Catholic Church,
a multicultural family in Christ,
supports and challenges each other
through responsible stewardship
to share our gifts,
foster worship and evangelization,
and provide education and Christian service to all.
If you have been away from the Church and would like to return, we want to help you come back!
Please contact Celeste Dowling
at (562) 691-2104 or
This e-mail address is being protected from spambots. You need JavaScript enabled to view it for information.
You can help by supporting the Knights of Columbus, who along with the students of our Faith Formation program and Our Lady Guadalupe School, will be holding a food drive on the first weekend of every month. Click here for details.